ZDSimulator – Realistic Railroad Simulator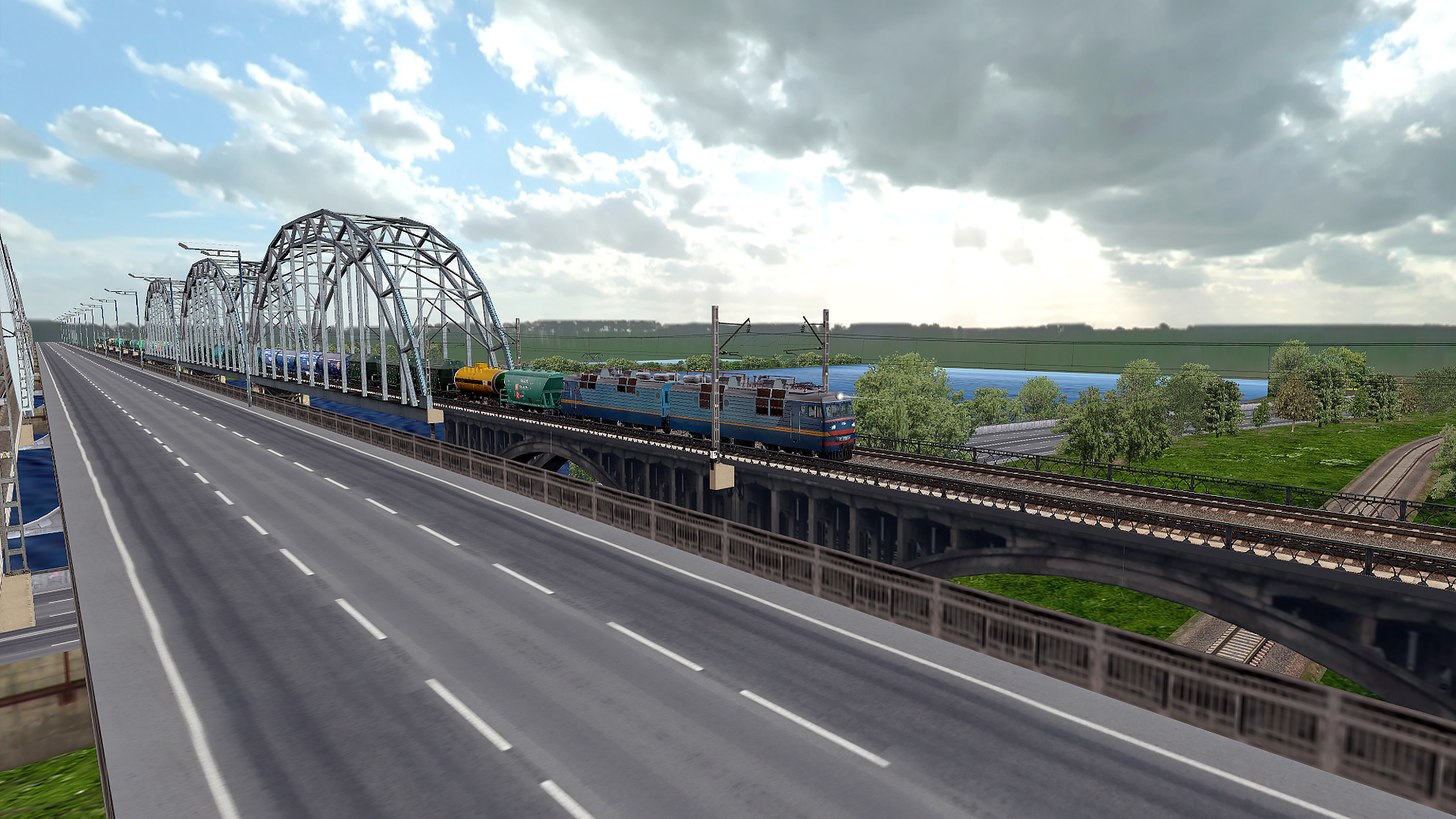 ZDSimulator is a unique project of the real professional training apparatus for train driving schools, which is now available to any user as a railway simulator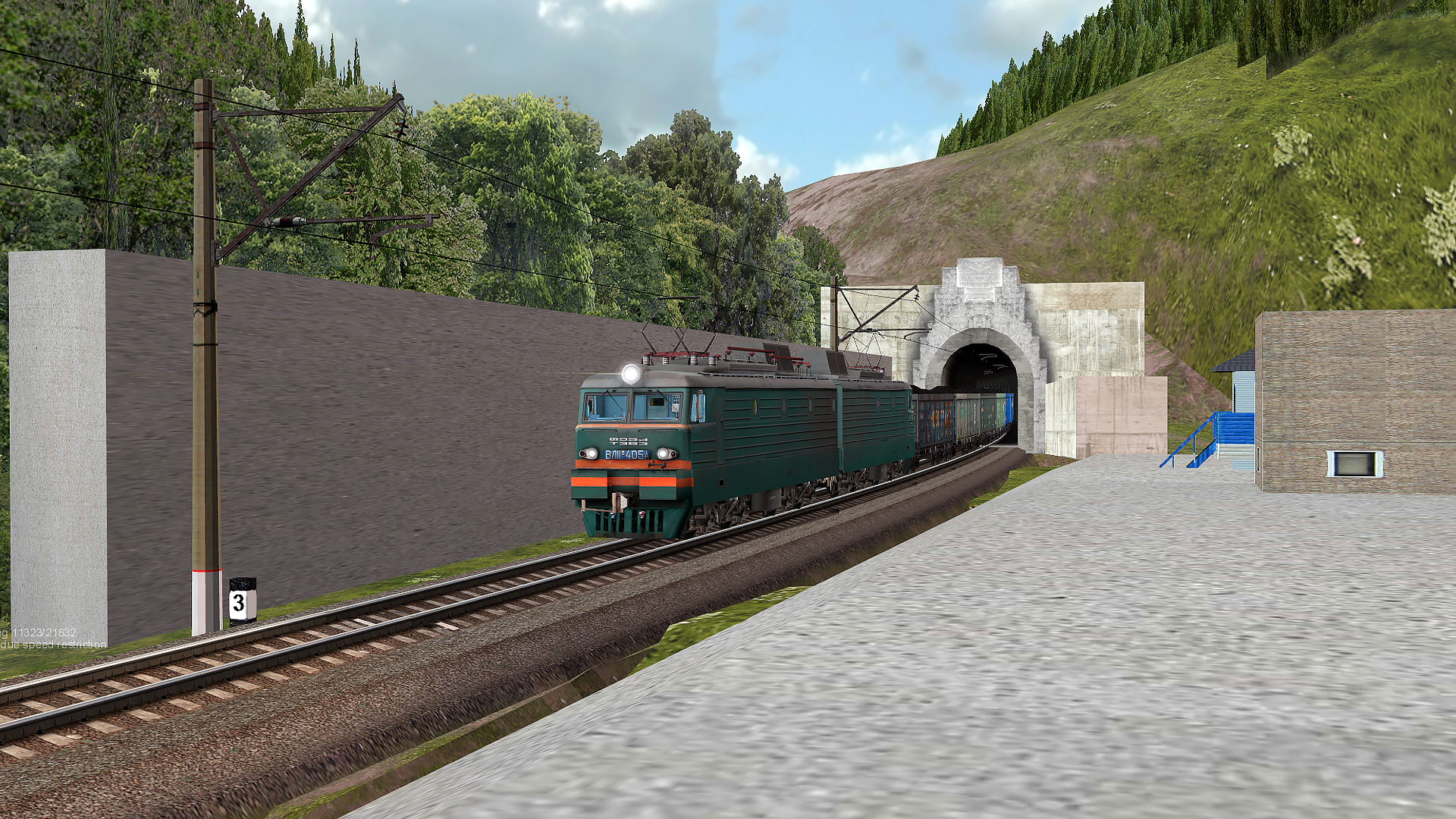 You are offered a unique opportunity to learn how to control the models of the real well-designed locomotives, following real routes created by our team and other developers.
You will feel like being in a train engineer's seat and be able to try to drive both a heavy freight train and a high-speed passenger train using unique and interesting scenarios offered by our simulator.
Drive over the accurately simulated railway lines that really exist in Ukraine, Russia and Belarus in free driving mode or in multiplayer.
Simple and complex mode,
suitable for beginners and experts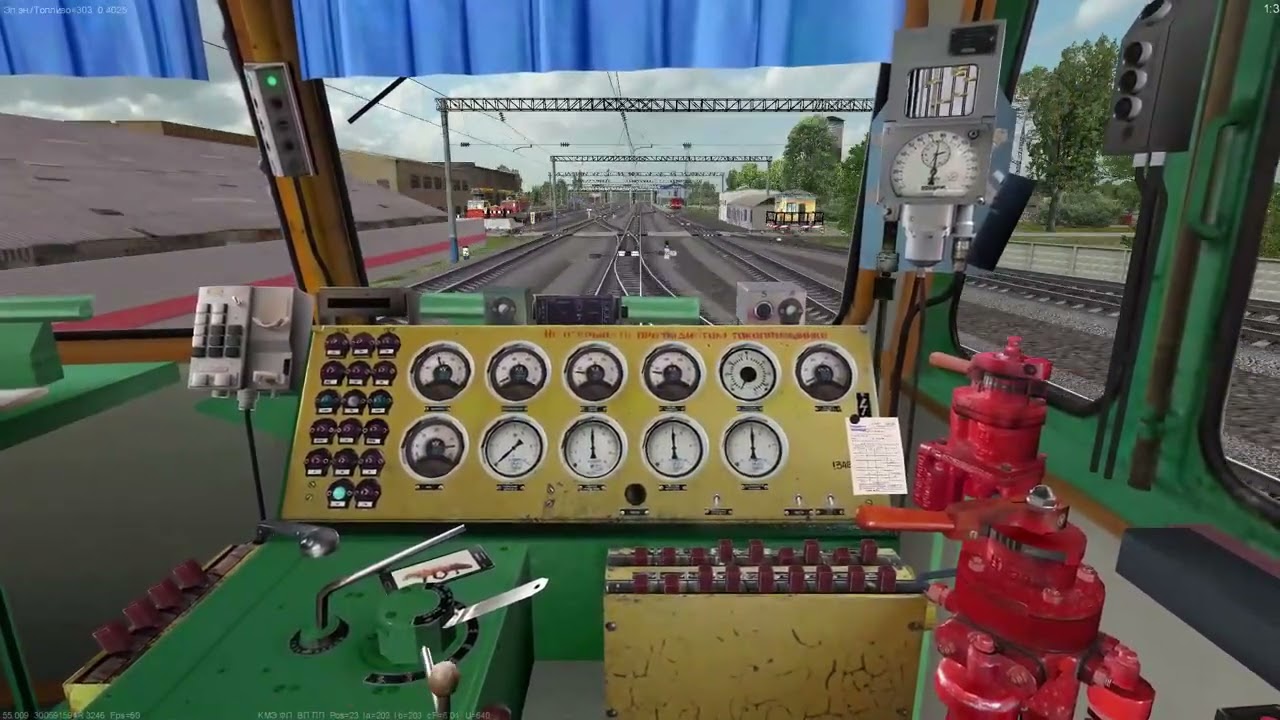 Realistic locomotive and train
control physics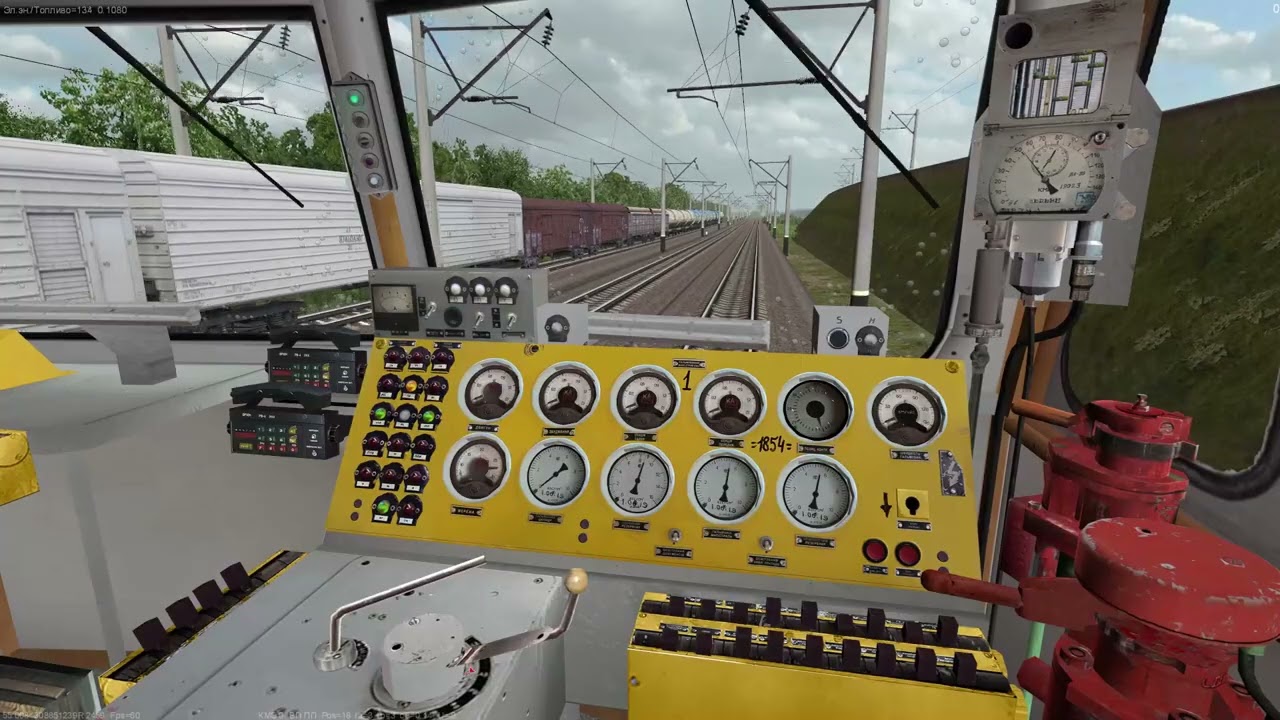 Detailed elaboration of the electrical circuit
and apparatus of the locomotive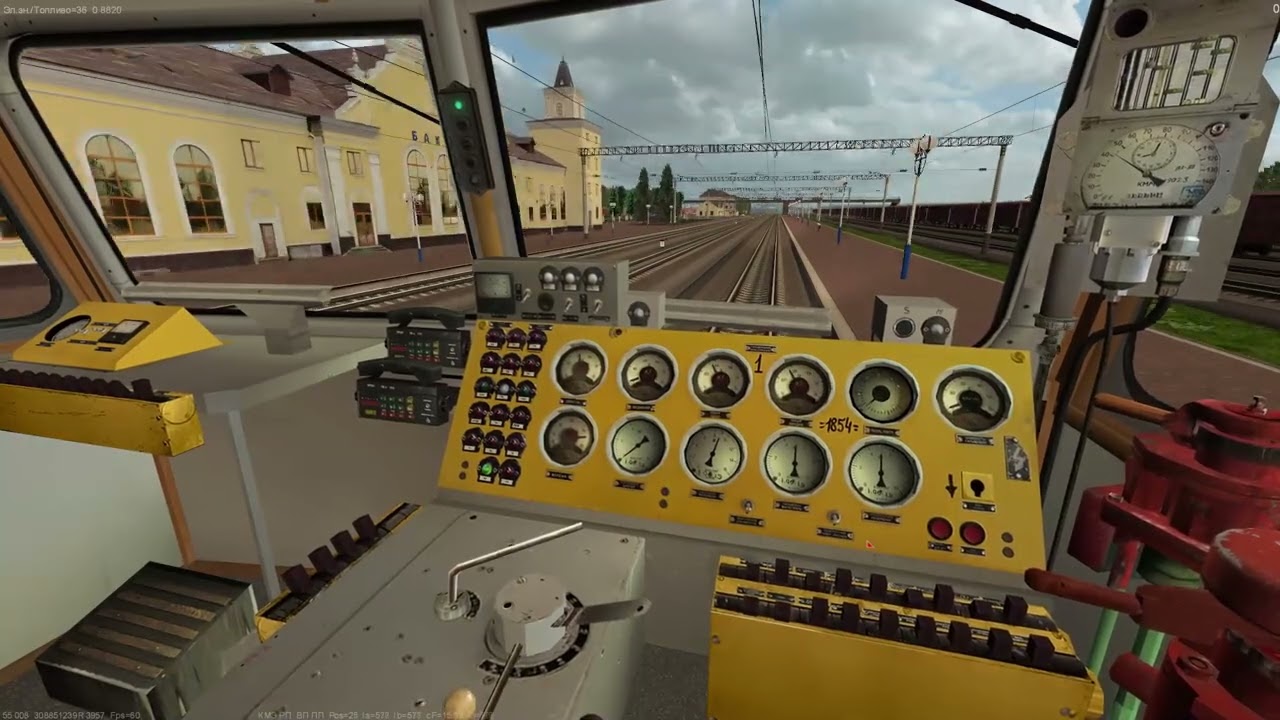 More than 50 routes,
that is more than 3000 km of the real track profile and stations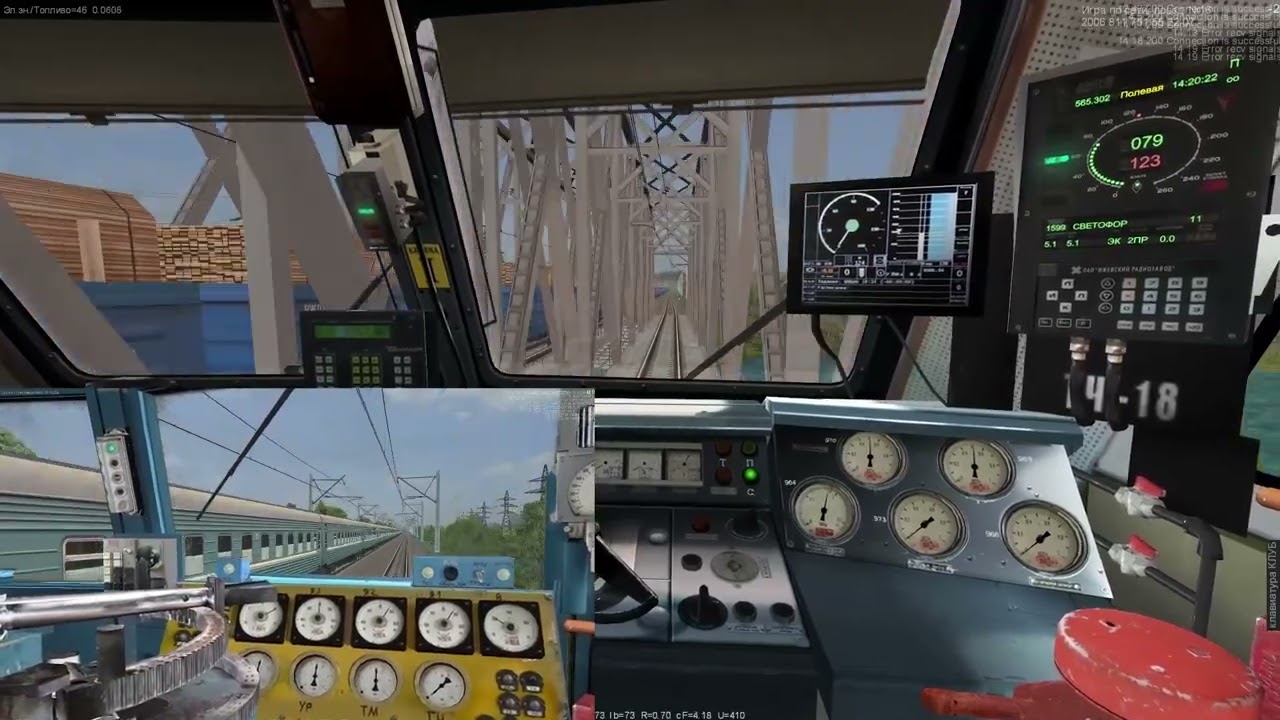 Ability to play online
participants can see each other
several in a row
dispatch signal and traffic control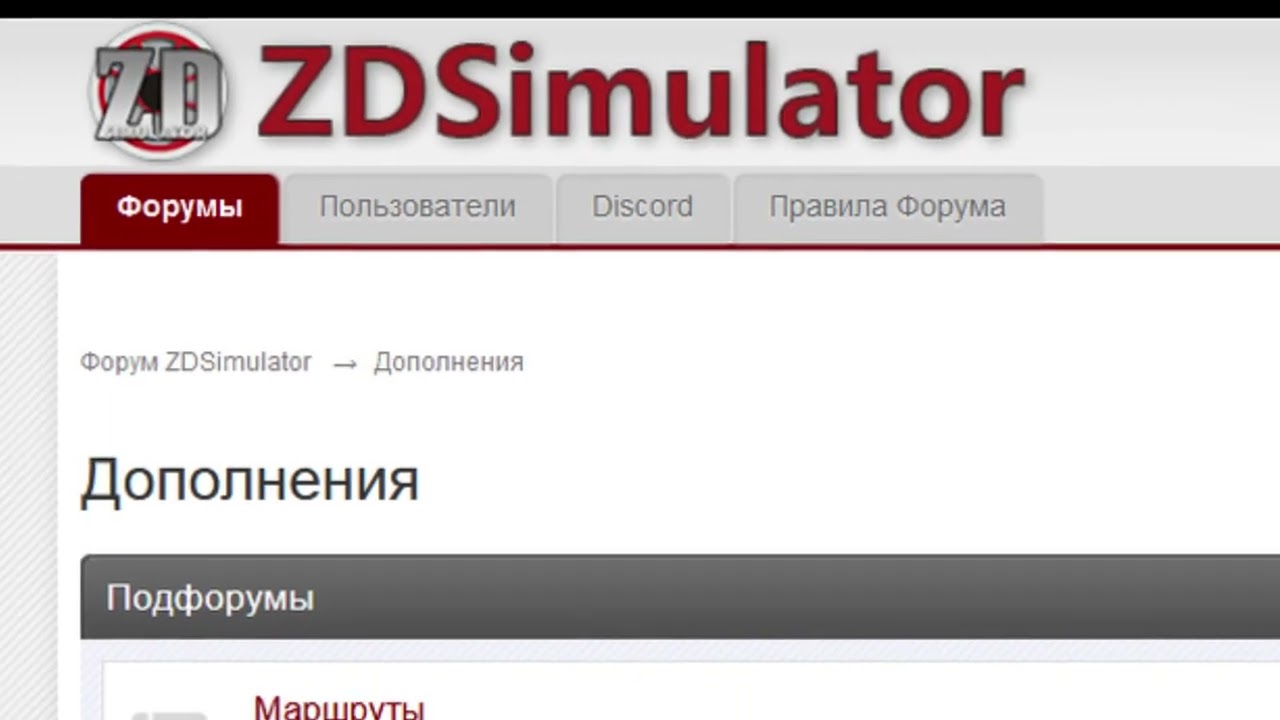 Easy to find and install add-ons
Lots of free add-ons